Rapid Transformational Hypnotherapy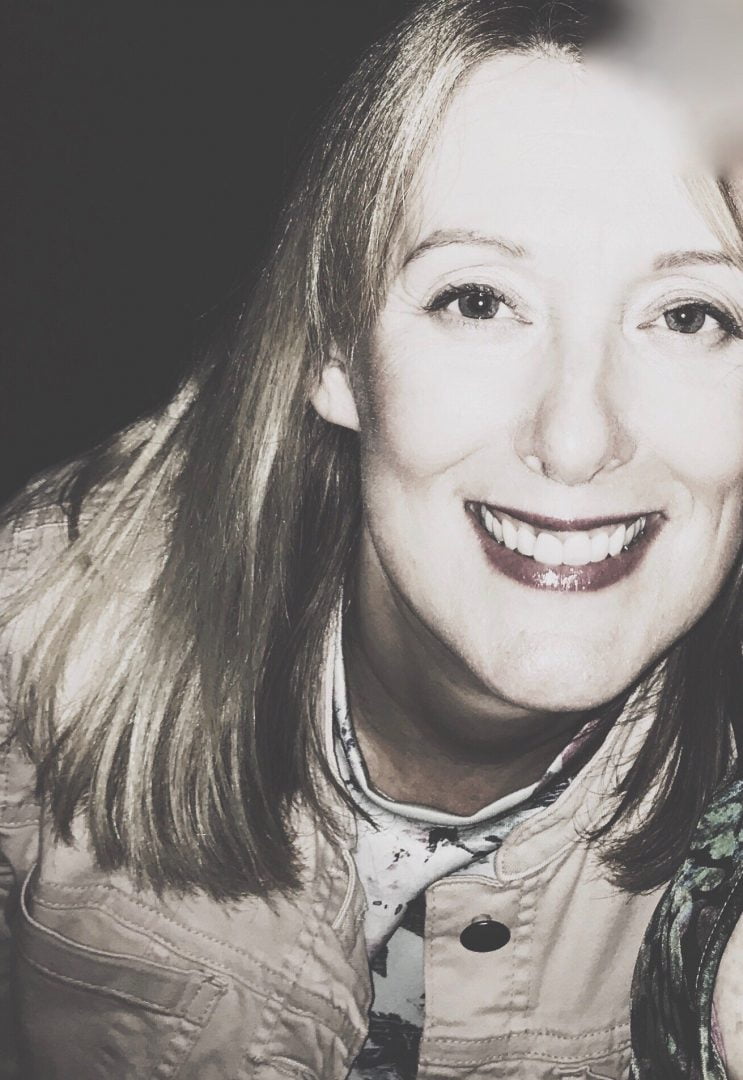 Hello! I'm Sam
… a Rapid Transformational Hypnotherapist & Reiki Master Practitioner, here to help you.  I'm passionate about helping people self heal by overcoming negative beliefs and blocks, to become your best self and live your life free of limitation.
I suffered with low-self esteem and low self-worth during teenage years and into early adult life.  This caused me to often feel anxious and really did stop me from doing so many things, I played small and preferred to be invisible.  After receiving a Reiki healing session, I began my own self development, healing and spiritual journey, and in 2002 I qualified in Reiki levels 1 and 2 and later qualified as a Reiki Master Practitioner in June 2013.  In 2018 I trained and qualified in the modality of Rapid Transformational Therapy (RTT) to further help my clients overcome limiting beliefs, blocks and fears. From my own experiences so being able to relate, connect and hold space, I help my clients overcome issues of low self worth, a lack of self love, a lack of confidence, not feeling enough, anxiety, labour & birth fears, money & abundance blocks, to spiritually connect, ignite self-love, to shine their light and be their best self.
" I contacted Sam to deal with some anxiety that I had been experiencing in everyday situations and was making me anxious about meeting friends and new people. I had a 2 hour appointment with Sam and she she was very professional, warm and approachable. I found her very easy to talk too and the session was extremely helpful. I am now much less anxious and more positive. I would not hesitate to recommend her to anyone."
" I had 1 Rapid Transformational Therapy Session with Sam. I am definitely feeling much more confident. It's kind of happened without me realising, I'll just notice when I've done something assertive! So thank you so much. It's good to know that I can keep going back to the recording if I need it too"
" I went to Sam for help in managing my anxiety. Over the last year I have been increasingly anxious and struggled in some social and work situations, at times not even wanted to answer text messages. It was immediately clear that Sam was very knowledgeable and her manner put me instantly at ease. I found her exceptionally easy to speak to and very personable. I felt that she was very understanding and she made the process very easy and smooth. Since going to Sam, I feel much better, less anxious and like a weight has been taken off my shoulders. I would not hesitate to recommend Sam to anyone"
" I have struggled with my weight most of my life, yo-yo dieting. In 2015 I developed hyperthyroidism and the weight dropped off me, even though I was poorly I loved the fact that it could eat and still loose weight. I saw an Endocrinologist in 2016 who started me on medication called Carbimazole a drug to slow down my thyroid, within 8 months I put on over 2 stone and I've struggled again ever since. I've had one online session with Samantha, she was very professional, calm and put me at ease. I felt great and motivated after the session. She sent me a recording which I listened to everyday for 21 days. I've lost 9lbs so far, feeling motivated with my healthy eating and I've started up jogging again. I would recommend Samantha 100%"
" I sought help through Samantha and RTT in the hope to reduce my daily pain caused by Fibromyalgia. I have suffered for over a decade and doctors have told me that it is something I have to live with whilst also offering medication that would make me drowsy and sluggish. I have had 2 online sessions with Samantha, with a 21 day recording to listen to. I am absolutely over the moon with where my pain is now. The frequency has significantly reduced from daily to once a week and I believe if I continue with the change in mindset these sessions have created, I could eventually be pain free. I can highly recommend this therapy with Sam not only for pain relief but an over all change to your quality of life"
" Sam is so professional and has a caring and nurturing manner that instantly puts you at ease. Her tranquil and private garden therapy room is the perfect setting for a session. Sam explains every step of the session in detail so that you can relax and get the most out of your time with her. I went to Sam because I felt I needed a more positive attitude towards money, and she has helped me uncover why I had some blocks. As well as the session, I loved the fact that you get a recording to take home. Sam has worked wonders, I feel that I have a completely new attitude to welcoming abundance into my life. Thank you!"
"I have had an intense hatred of having my photograph taken for as long as I can remember. Because of this family gatherings, weddings etc have always been incredibly stressful. I saw Sam for an RTT session which uncovered the root cause of my fear and resolved the problem completely. Sam was very professional and put me at ease straight away. I felt completely safe with her and she proved to be a very intuitive, caring therapist. I would definitely recommend her."
Newsletter
Please provide your email address if you would like to sign up to my quarterly wellbeing newsletter