Free Relaxation Meditation Hypnosis Recording
This free hypnosis relaxation meditation recording is recommended for relaxation and stress reduction. By downloading this free hypo-meditation recording you are signing up for my quarterly Wellbeing Newsletter. 
The mind learns by repetition, so by listening everyday for at least 28 days your subconscious mind can form a new powerful positive mindset. Listen with earphones and do not operate machinery or drive whilst listening. For optimal results listen everyday for 28 days then occasionally thereafter | www.samblaney.com
Please note: People with epilepsy should avoid listening to hypnosis recordings.
IMPORTANT PLEASE READ: on selecting this FREE download you will be taken to the checkout page where you'll need to add a payment method via the secure server. Kindly follow payment process by entering payment details purely for age verification purposes only (18+).
NO PAYMENT will be taken from your card
My meditation is recommended for relaxation and stress reduction. This free relaxation meditation recording will induce a deep state of relaxation and help obtain a tranquil mind.
Meditation
is a practice where an individual uses a technique – such as mindfulness, or focusing the mind on a particular object, thought, or activity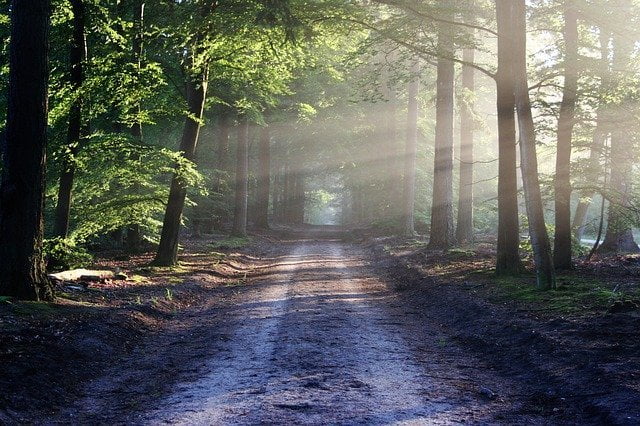 Only logged in customers who have purchased this product may leave a review.